OES Global Company History
Founded in 2014, OES Global includes a portfolio of companies whose focus is to provide best-in-class solutions in the traffic safety, industrial hydration, absorbents, and wipes/disinfectant industries. We offer customized solutions to a wide variety of industrial, government, academic, and sports clients. Our "superpowers" are tight logistics, just-in-time delivery, custom graphics, and unique branding solutions.
Starting Small, Thinking Big
OES started with a staff of three. We answered the phones, shipped the orders, called customers, and maintained the OES website. We did this from a 1,000-square-foot space in Ft. Lauderdale, Florida.
Today, our Ft. Lauderdale headquarters includes more than 10,000 square feet of warehouse and office space, complemented by partner shipping facilities throughout the country. We employ 30 team members and continue to grow and add the best and brightest talent. We are proud of our team members with tenure; all of our original team are still on board, and we remain steadfast in our commitment to promote from within the company.
Since opening OES, we have enjoyed double-digit growth ranging from 30% to 70% year over year. We attribute this impressive organic growth to our commitment to customization, superior customer service, innovative products, and creative solutions, traits verified by testimonials from our clients worldwide.
A Leader in Innovation
At OES Global, we pride ourselves on being an industry innovator. We are the first to offer full-color spectrum printing and Gatorade bulk packs. We recently added state-of-the-art UV printing technology that allows us to deliver more customization options faster than any other companies in our fields. We even offer free shipping on many items—a perk unheard of in our industries!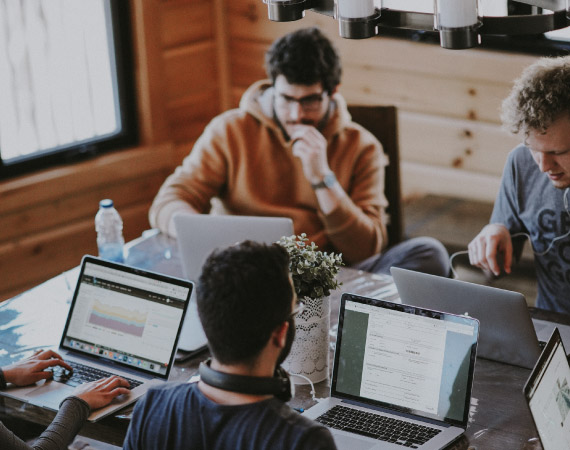 Making a Difference
At OES, we care about people and the planet. We are a socially-minded company that chooses to give back to our community through discounts, donations, and other forms of community service and support. We seek to use the most environmentally sustainable materials and other means to reduce our carbon footprint.
At OES, our goal is to provide extraordinary service, products, and value for our customers while being socially responsible. If you are a customer, you know this. If you are not yet an OES Global customer, we welcome you to try us. You won't be disappointed.